Taking action in your community: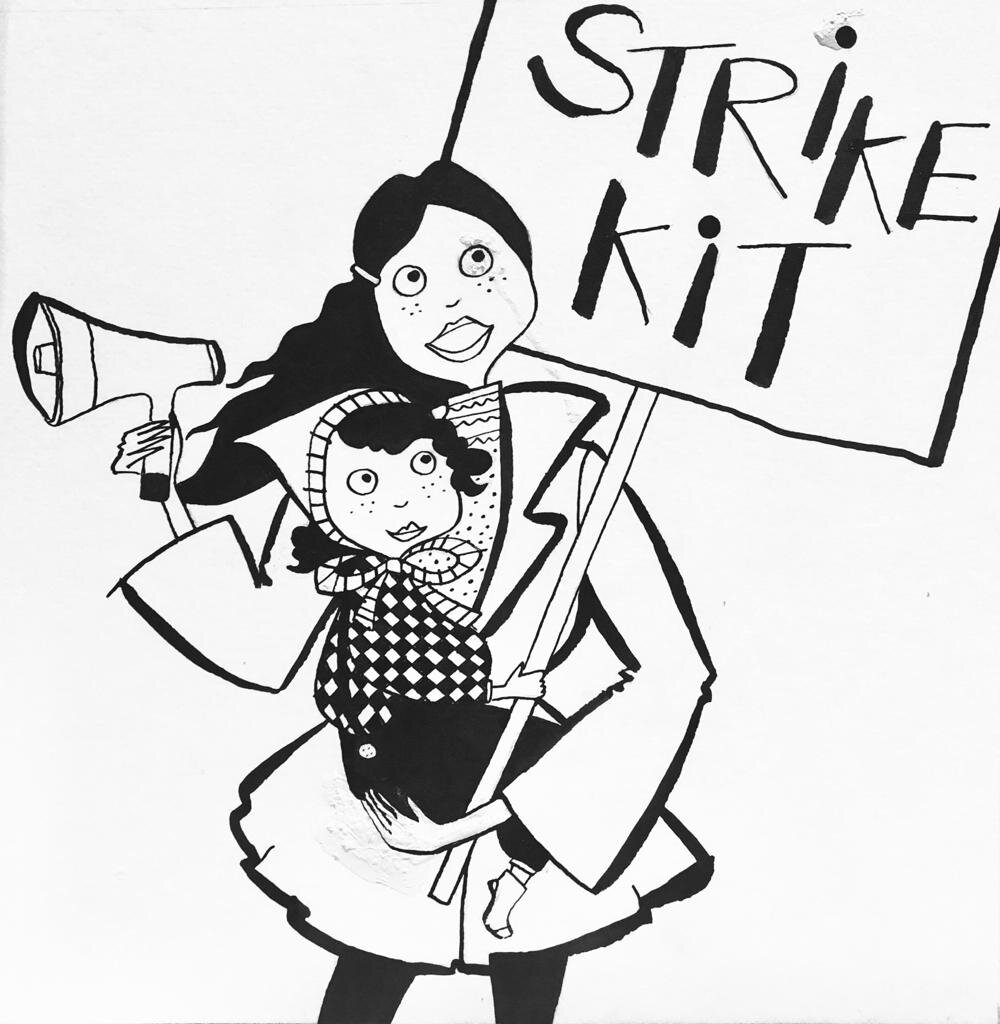 Multi-activity leaflet download >>
Activities include a postcard pre-addressed to secretary of state for the environment, our "12 things you can do" checklist (Print at A3 & fold to A5)
Strike Activities and Strike Checklist
Lyrics to some rousing climate songs to sing, a Climate Strike Checklist and XR Families has put together a great resource pack for running Citizen's Assemblies for Children.
Examples of Letters written to Headteachers which you are free to use and adapt. Also has a pre-addressed to the secretary of state for the environment, to write your own message.
For teachers and parents looking for ideas on how to communicate climate change with children.
Hold a stall at your school event! Parents For Future have started community outreach by running stalls and school fetes and fairs. Have a look here for inspiration!
Test your knowledge about air pollution
News and information sources:
If you are looking for the science, including the 2018 IPCC report, this will help you get started.
The Youth Climate Strikes have made the front pages around the world. Here are some of our favourite examples.
Ted talks, solutions and lots to inspire you.
There are so many organisations out there doing incredible work on the environment and the climate crisis.
Personal change and going green:
Here are some ideas for things you can do at home to make a difference.
Find out what you can do to bring your gardens, schools, communities and towns back to life!
This is a magnificent resource! As new ways of thinking and doing grow, a new language always grows with them. Here are many of the words, phrases and terms you're likely to find in discussions about a regenerative future.